If you need private airport shuttle transportation or airport shuttle service because you're flying into Savannah, Georgia, then it's time to look into Polite Shuttle Service. We'll dispatch a private shuttle that is always in great working order and operated by a professional driver.
Why not try a private airport shuttle company that knows the area and will get you swiftly to where you need to go? We have vehicles standing by that will give you the airport transportation you need to make your travel experience as opulent and luxurious as possible.
Contact us now to book our shuttle service by calling or texting (843) 764-7015!
Have a Big Group Traveling? Our Airport Shuttle Van Can Accommodate Up to 11 Passengers!
The private car transportation options we provide include black car service to airport destinations for 1-3 people. We're also the optimal choice if you need black car service from airport travel. Our airport car service is not limited to smaller groups, though. We also have a shuttle van that can comfortably accommodate anywhere from 1-11 people.
Airport car transportation does not come any easier than this. If you're intending to fly into or out of Savannah, Georgia, the airport transportation we offer will make you feel like a VIP. Securing an airport car service will also ensure that you get to see your relatives as quickly as possible, or you can get to any business meeting in plenty of time.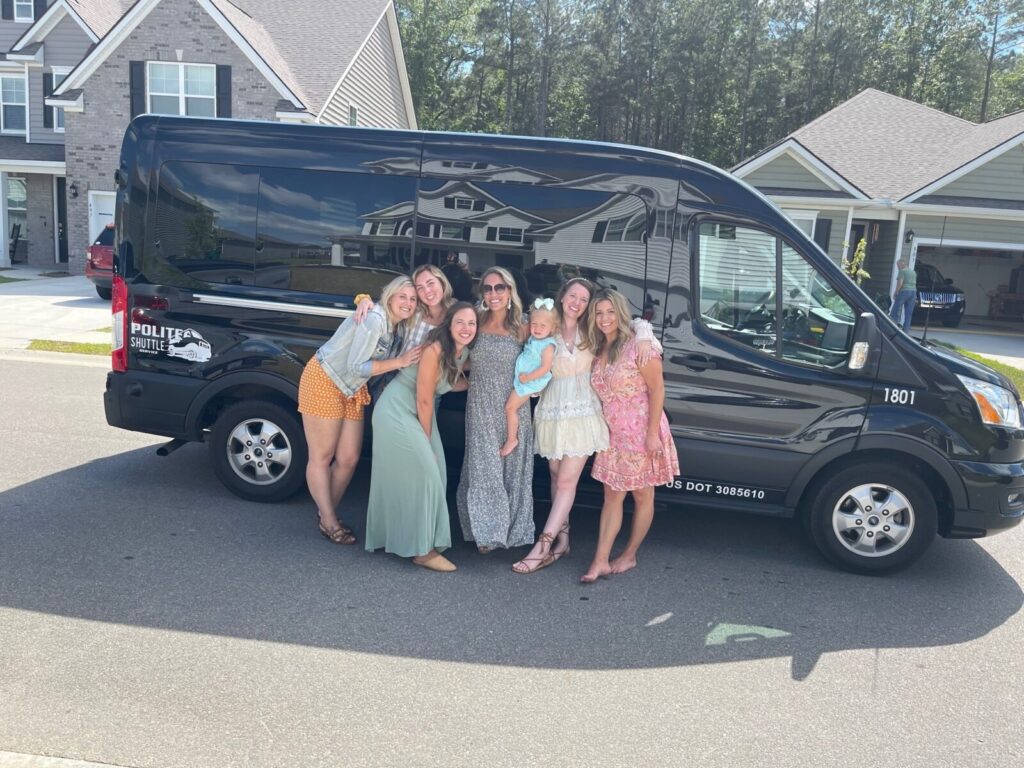 Airport Shuttle Services To / From Any Of The Following Destinations
The airport shuttle service we have ready for residents and our out-of-town guests can get you to and from:
Savannah, Georgia
Tybee Island, Georgia
Hilton Head Island, South Carolina
Sea Island, South Carolina
Shuttle Services To / From Any Of The Following Airports
We also make it our mission to provide premier airport transportation services to and from:
Savannah/Hilton Head Island Airport (SAV)
Signature Private Airport