Coordinating your driving needs without chauffeur services can often be a hindrance to your plans, whether they be personal or professional. If you're traveling to a meeting or event, celebrating a bachelorette party, or catching a flight, for example, reliable transportation is essential.
At Polite Shuttle Service, we offer professional chauffeur services throughout Savannah, GA & Hilton Head, SC. You can trust our drivers to get you to your destination safely and comfortably.
Professional Chauffeur Service To & From Airport
Preparing for a day of travel comes with a lot of stress. The last thing you need to worry about as you're going through your last-minute packing checklist is making it to the airport on time for your flight. Similarly, after a long day of layovers and security lines, you want to be able to get to your hotel as quickly and easily as possible when you arrive. Let our professional chauffeurs take any transportation worries off your plate.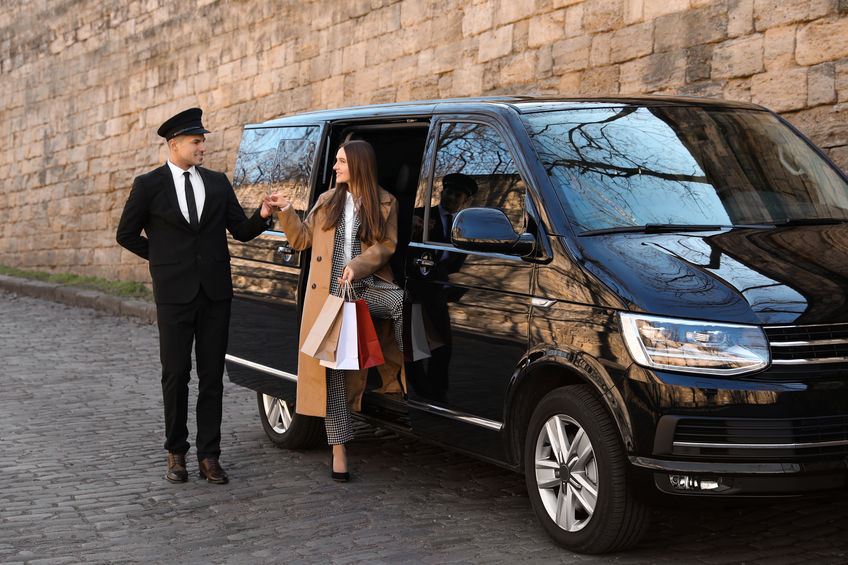 Our private airport shuttles can get you to the airport and ensure you have plenty of time before takeoff or pick you up and take you to your final destination. Our luxurious vehicles can accommodate up to 11 people going to or coming from airports in Savannah, GA, Hilton Head, SC and beyond.
Enjoy a Night Out on the Town with a World-Class Chauffeur
Are you planning a sightseeing tour during your visit to Savannah, GA? Or barhopping with friends for your birthday in Hilton Head, SC? Polite Shuttle Service can provide you with a personal driver to make your evening special. We offer private chauffeur services for sporting events, corporate travel, graduations, weddings, and more. Enjoy a lavish night out on the town knowing safe transportation won't be an issue.
Why Choose Polite's Chauffeur Services for Your Travel Needs
Every chauffeur at Polite Shuttle Service is dedicated to the safety and comfort of our passengers. We aim to give you the ultimate transportation experience in Savannah, GA & Hilton Head, SC, whether it's just a five-minute ride to the airport or a whole day of exploration. Complete customer satisfaction is our standard and we will do whatever it takes to ensure your trip is above your expectations.
Rely on Polite Shuttle Service to get you to your destination. Contact us today to book our chauffeur services in Savannah, GA & Hilton Head, SC!